Our Mission Statement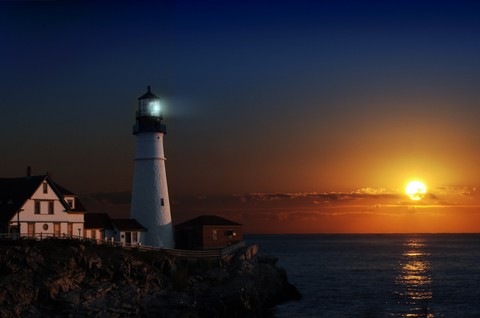 Our first committment is to maintain the highest standards of integrity, professionalism and services in our relationship with our clients and collaborating advisors.  Our advice is always personalized with the client's welfare and interests always the first priority.
---
We strive to add value and improve the quality of life for each client.  We look to form strong, long-term working relationships.
---
We develop clear insights into each of our client's wants and needs and personal preferences.
---
We build customized and integrated investment and financial plans based on every client's unique circumstances and needs.  We will help clients define and establish realistic goals, monitor progress, and suggest needed adjustments.
---
Each client will benefit from a team of professionals, both in-house and with top quality tax and legal advisers outside the firm.  Best efforts will be made to bring the very best and most current advice available to every client.
---
On both the fee and brokerage side of our business, our focus will be on advice and coaching and problem solving.  Any products used will be client and problem-focused and provide the most competitive and best value available. 
---
Our fee structure and overall compensation policy will be closely aligned with clients' needs and best interests.  Any potential conflict of interest will always be fully disclosed.
---