"Because Quality Advice Is Your Most Valuable Asset."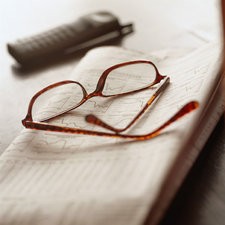 Let's face it, today's business owners, professionals, and retirees face tremendous challenges.  Tax burdens, cost of living, and life expectancies are increasing at the same time that many portfolios, savings accounts, pensions and other social safety-nets are decreasing.
Let's face it together.  Our mission is to successfully coach you through these challenges.
LMC Financial Services is a well established and independent financial service firm offering customized tax, investment*, retirement income and estate planning strategies.  We have a select, well-educated and experienced team that blends formal credentials with years of practical, hands-on experience.  Our unique problem-solving skills can help you successfully meet these challenges and help you go from where you are to where you want to be.
---
Call us for a complimentary consultation.
Whether you are an existing client, or have just discovered us, we encourage you to utilize all the resources provided on our website and welcome you to visit us often.
Estimate how much would remain after paying income taxes and penalties if you took an early distribution from a retirement plan.

Is your personal inflation rate higher or lower than the CPI?

How much do you need to save each year to meet your long-term financial goals?

Use this calculator to estimate the cost of your child's education, based on the variables you input.